Free eBook
Your Free eBook is waiting for you!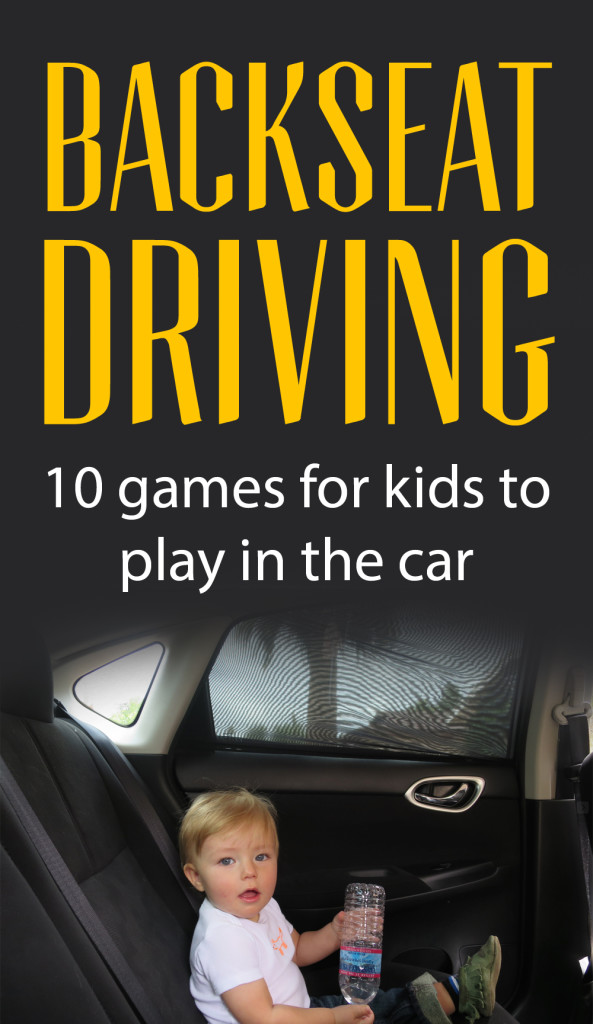 Download your copy of Backseat Driving: 10 Games for Kids to Play in the Car as your gift from ShadeSox.
This book is great for your next car ride, no matter how short, no matter how long. Make your car rides more enjoyable for everyone with these 10 games sure to help keep your little ones entertained.
Enter Your Details
[wp_email_capture_form]
Check Your Email
An email will immediately be sent to the address you provide. To get your Free copy, click the link in this email. It will take you to a page to download your Free copy of the book.
Have fun and as always, drive safe!
~ The Shade Sox Team